With too many heartbreaks, challenges, and falling flat on my face. I am proud to say I am growing into me.
I am not saying that you have to struggle and fall down to be successful and know yourself. Nevertheless, it is the lessons learned from those experiences that taught me how to let go, stand still, be humble, have empathy and more willingness to help others.
I no longer idolize others for their talents and abilities. Instead, I open myself to receive wisdom, knowledge, and understanding, enjoying inner peace, and always giving it back.
I step up to challenges, expecting to unlock another unused talent and gaining yet another experience. I am always looking to empower others to greatness while being grateful for everything in my life. I create my own path, not afraid of failures, and make no excuses.
I now visualize who I want to be. Knowing that I am a unique being, created with all I need to survive this journey. I no longer advocate for others, I educate them. Helping them to unlock the abilities and skills to fight for themselves, elevating them to a higher state of being.
Guess what? I am growing into me!!!!
I am now living my life according to the beats of my own drums. I laugh loud because I enjoy the experience of laughter!
I dance whenever I hear music, sometimes embarrassing my kids! I speak positively to others, in hope that they too will enjoy this ONE-TIME journey of life.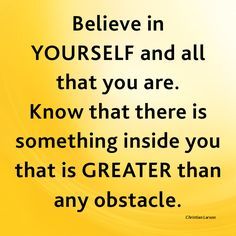 I step up to challenges, knowing that nothing last forever, so this too shall pass! I no longer blame others. I take full responsibilities for my actions and the consequences.
When I fall down by the burden of life's hurdles, I am ok with staying down– for a short while, enjoying the self-pity, knowing that I always overcome!
I live without validation from others! I have inner peace and is always starting conversations with strangers–knowing that we are all connected. Therefore, they will feel my energy and keep paying it forward. I am ok with laughing at myself, crying without a reason, and sometimes dancing my way into a pair of jean until it fits.
I am growing into me…
Now I love and accept myself just as I am. I am ok with rejection because it is either yes or no. I run, spin, study, lecture, sing, dance, laugh, support, love, make a fool of myself every now and again, swear a little, eat junk food, and enjoy a good glass of wine. I love hard, work smart, and always there when needed.
The point is, this journey of life is a one time experience so.….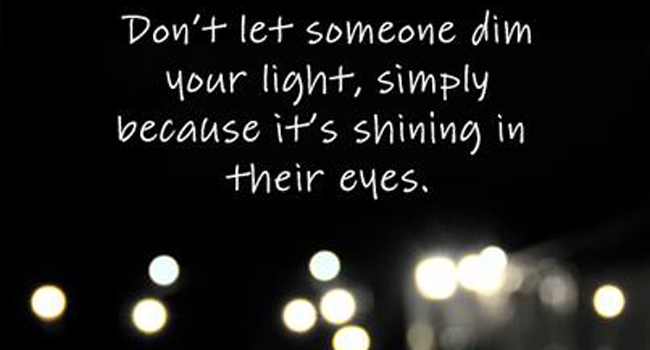 Do not waste time trying to be everyone but yourself.
Do not seek validation, because you can never please everyone.
Do not go out looking for the right person to fall in love with, be in love with you, be whom you want to attract and love will come.
Do not put off your dreams; go after them with everything inside of you.
Do not share your goals with people that will not help you, because you will just end up building a network of haters


You are good enough just as you are

LOVE and ACCEPT that you are good enough just as you are. Only then, will you be able to let go of resentments and truly love and accept others just as they are–without judgment and expectations.

Today celebrate YOU. Start over exactly where you are. Smile a little, dance a little, just say hello to someone. In your unique way touch as many lives as you can– with goodness and grace.

Use your talents to unlock potential in others, have empathy, teach what you learned, be open-minded, and do not resist life.

Wrapping it up!

Enjoy the journey, let go of past baggage, don't look for validation or approval from others, go with your intuition, and follow your heart.

Open your heart and love with everything inside you, enjoy the evolution this journey brings, you only get one life.

Live it with no excuses as you grow into you!